One may ask themselves how GREAT DESIGN of a HIGH PERFORMANCE BUSINESS Website can affect all aspects of your business. Today, if a person doesn't have Internet Presentation of their business, it's equally to have no business at all. You can have absolutely THE BEST products and IMPECABLE  service, but they won't have the same impact just like that.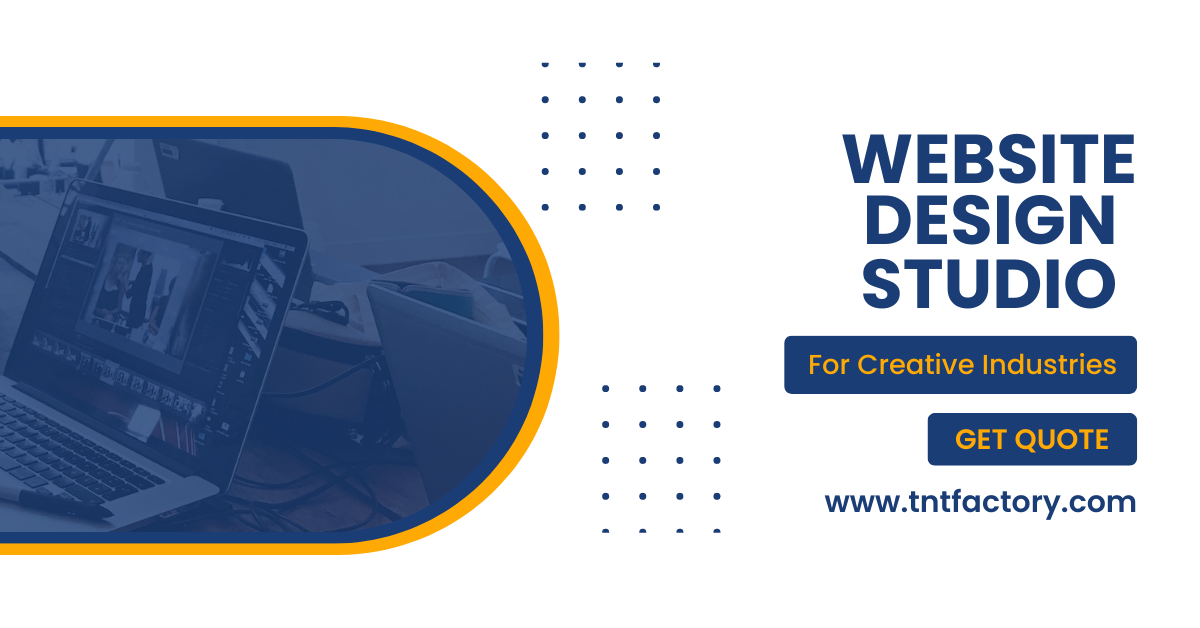 One of the main reasons why new businesses fail in the very beginning is that they have NO ONLINE PRESENCE in THE WORLD bound to Internet. Having no website will result in situation where no one will know about your products nor services. Even if you start with the simple business website, having few pages only,could sometimes do miracles for your company. Home page, page about the company or its products and services, contact page with basic information like contact form, phone, email address or a map, so that people can locate you easily, plus social media buttons and of course nice LOGO DESIGN, may be all it takes for the proper start. Later you can add more pages elaborating your services or online shop if you're selling physical or digital products, which we highly recommend. Having content embellished with nice photos and equally great texts will complete the picture.
Usually we advice our clients to start BLOG section on their business websites. Why, you ask yourselves? Because when writing blog posts about interesting topics related to your business, embedded with great photos and videos will make your blog posts even more interesting to visit and read. Creating this intimate relationship with your clients will result in better SELLER-BUYER connection and will increase your SALES significantly. So, you see, writing blog does require an effort from your end, but in the end it will pay off for sure. Of course, if you are not accustom to writing anything, and you still want your blog to be really good and attractive to readers, you can always rely on a professional help. Nowadays, there are also AI solutions for writing anything, including blog posts, but that is a subject for another time. So, it should not have to be about sit and write only one blog post, but to offer continuously meaningful content to your audience.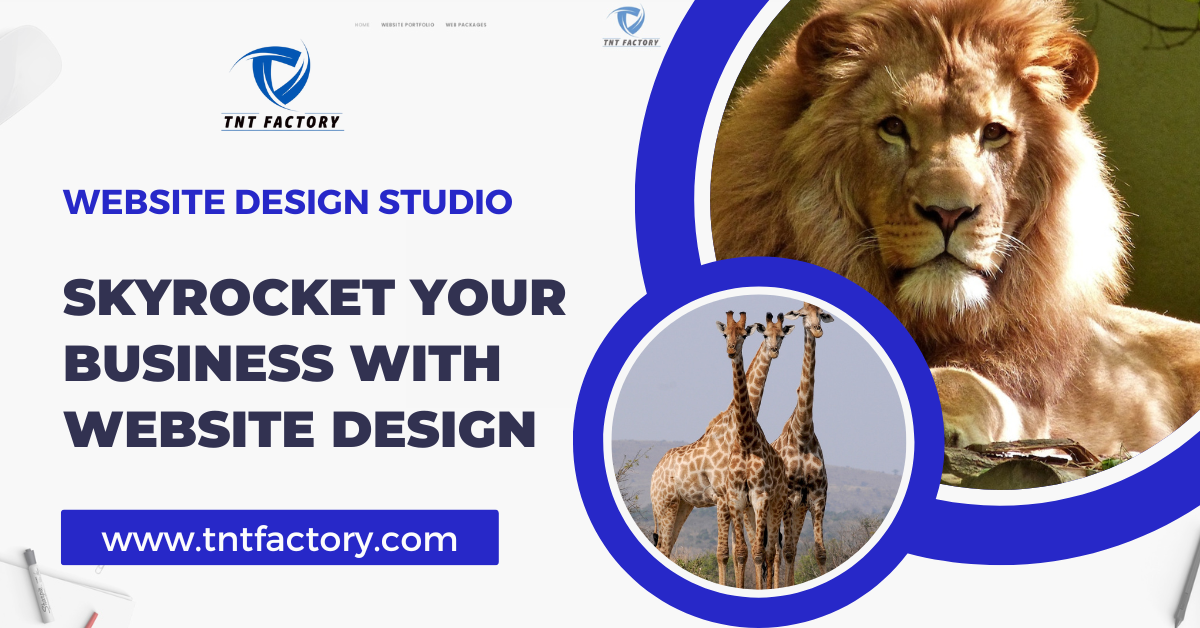 For every great web designer it is a huge responsibility to create a business website for a person or a company that launches their business for the first time. And we always advice our clients what are the next steps that should be taken in terms of achieving better productivity, efficiency and sales, in the end. You should always think about RETURN ON INVESTMENT.
When you have a website, it is natural to think about right positioning on a Google and other search engines. There are USUALLY three paths to take. First is SEO ( Search Engine Optimization), a set of measures that will help your website to be on a first or a second page when browsing. The second is advertising and the third is writing giga viral article which is the most difficult path to take and maintain on a long run. We shall talk about these some other time.
For more CONTENT like this, PLEASE FOLLOW us on Instagram HERE.