It is really not the question anymore whether you need a website or not, but it makes a huge difference if you have good and well designed website compared to your competition. It is almost the same as when you are in the store, buying a tooth paste…in most cases, if you are not an expert dentist and know the difference in the paste ingredients, you will go for the one that has better looking package. So, with that being said, here are 10 reasons that you need a good looking website: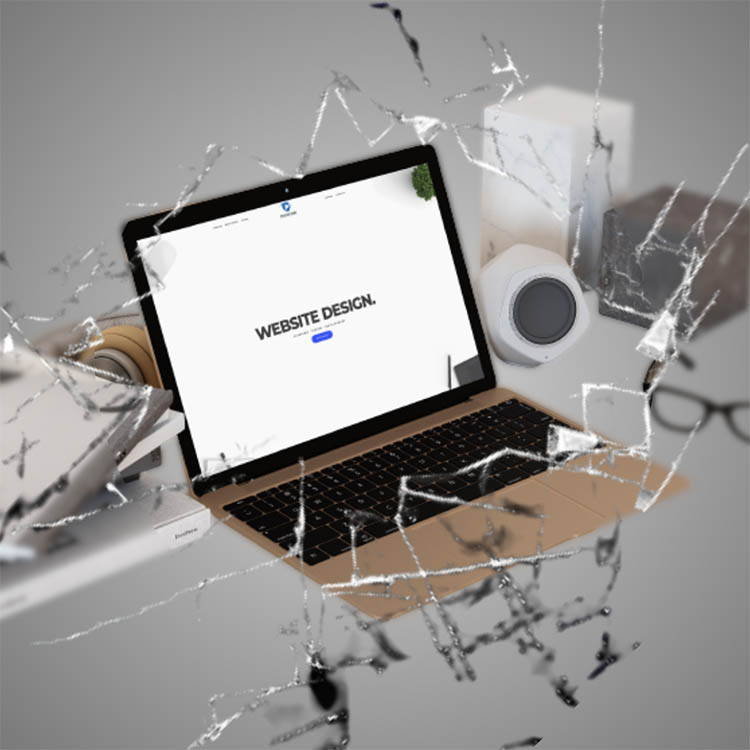 You will provide better experience to your visitors while they browse your website looking for the information or a product, because it is organized and well presented
Your will gain less bounce rate from the visitors coming to your website by organic search or some form of advertising
You will look much more serious to potential client or subscriber if you look good, and therefore have higher chance to gain that client or subscriber
You will be better positioned on the Search engines if your website looks serious and carefully constructed
Good website means great content, so besides the look, you should also present the quality reading for your prospect visitors. Having a great content will also push you forward in the organic searches, because Google and other search engines push forward the results that describe the best the search term
Great website also must have quality images to present the products or services, so be very selective when choosing the images for the website because that will make huge difference in comparing to your competition
Creating a good website when you are new in business will save you a lot of money in needing to redesign the website in the near future, if you try to cut corners while you are just at the beginning . Spending a little more will pay off in the long run for sure
Having great looking website will boost your confidence, knowing that you have a good tool to jump start your business
People will surely recommend you more to their friends and colleagues, if your website is user friendly and has all the relevant information well presented for the type of business you do
Last, but not least, you need a good website if you want your online marketing campaign to be successful. Just like when you have a physical product that has no package that can sell, same goes for the website itself. You need to have a good website to sell your product or service, to convince the visitors that you are the best choice for them
With all that being said, think about all the aspects that make a good website, and do the extra mille in all directions to make yours worth wile. It is the legacy for the future, and much better path toward the success in any business.
In case you need assistance or looking for a website design provider, please contact us to discuss your project.
Let's Connect!